Welcome - Huntsville High School Class of 1964
60th Reunion in the Planning Stages
We have started planning our 60th class reunion to be held here in Huntsville, April 12-13, 2024. Please save the date. More information to follow soon.
____________________________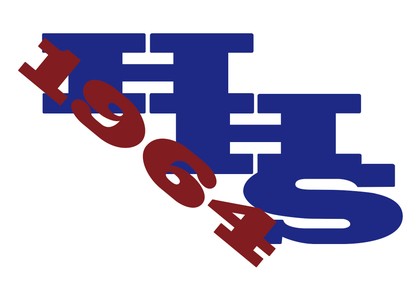 Class members have said over and over again, "I'm no computer whiz." So, in order help classmates enjoy the site, I'll post this weekly newsletter to help you learn the site, tell you about new items on the site, and give you any news I have heard about classmates. If you have news you want me to include, just email it to me the week before. Think of this as our little community newspaper, HHS '64 Times.
Learning the Site
Some classamates have had difficulty registering for the events at the reunion, so I thought some instructions might help. There is one price for the whole weekend, $85.00 per person with a reduction if you pay by check, and registration for that is found at the "50 Year Reunion" click on the left side. For all the registrations, you have to scroll to the bottom of each page, and it is the same here. You can add the names of the person who will be attending.
In order for us to know who is coming to each event, you will also have to register for each event. Again scroll to the bottom of each page and make your resevation for the "Friday Night Get Together," "Saturday Picnic," "Saturday Night/Dinner Dance," and "Sunday Worship and Lunch." Registering for each event and registering early really helps us in planning for the even. Thanks for your help.